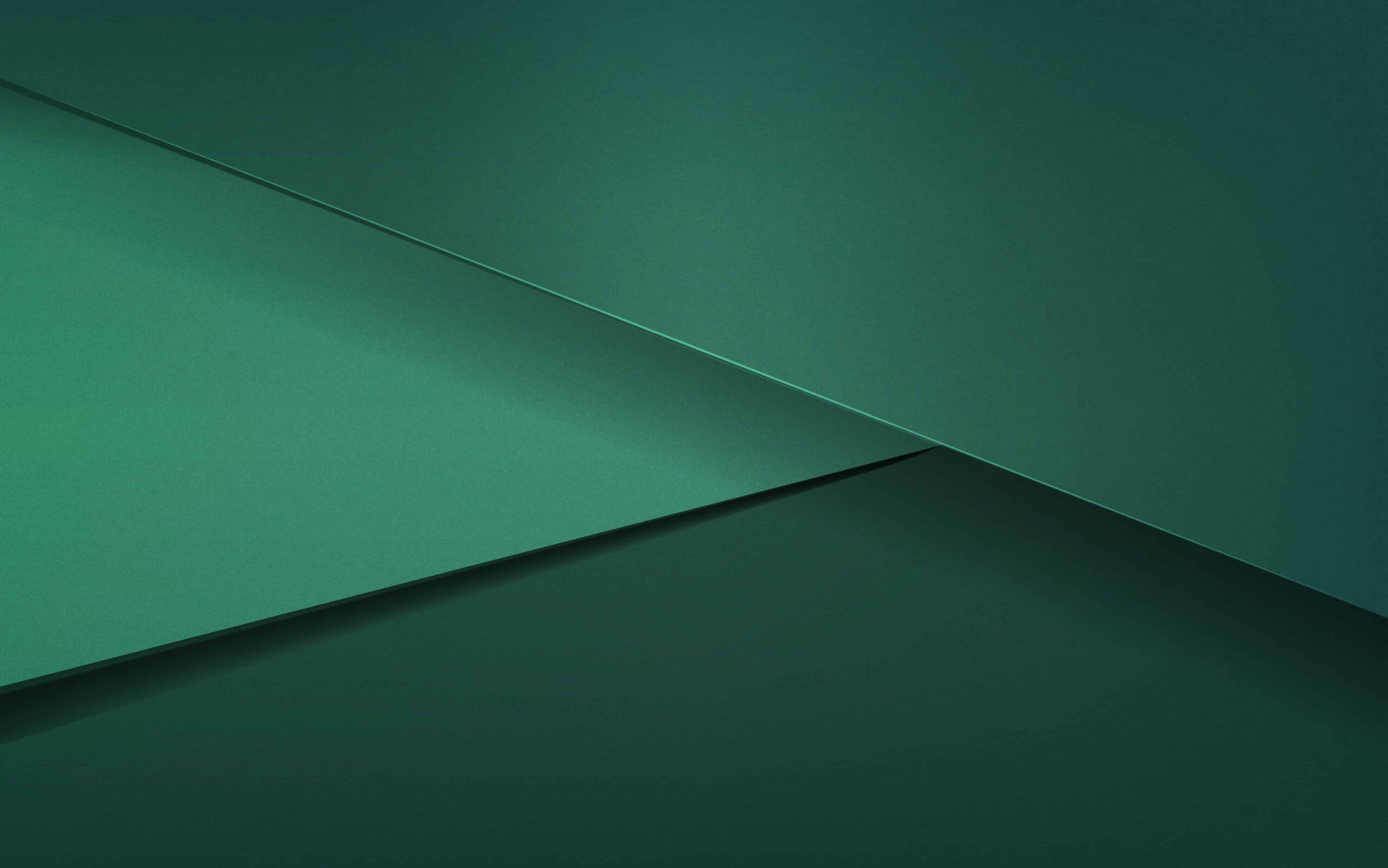 X-HIRE'S SUSTAINABILITY
STRATEGY FOCUSES ON TWO KEY TOPICS:
THE ENVIRONMENT
98.9% of the X-Hire fleet is electric or hybrid. Naturally, this is the most suitable power for indoor work, however, we constantly strive to phase out powered access machines within our fleet that have an adverse impact on the environment. Furthermore, we continue to invest in expanding our fleet with carbon emission and noise pollution friendly machines. We work with industry-leading companies like Skyjack and JLG to secure that all additions to our
the fleet have the lowest impact on the communities and environments within which we operate.

Primarily, we focus on:
1. Reducing our overall carbon footprint.
2. Continually optimising our transportation plans and necessary use of fuel.
3. Offering eco-friendly hire solutions across our core range.
4. Working with environmentally and socially responsible suppliers through our X-Hire Connect network.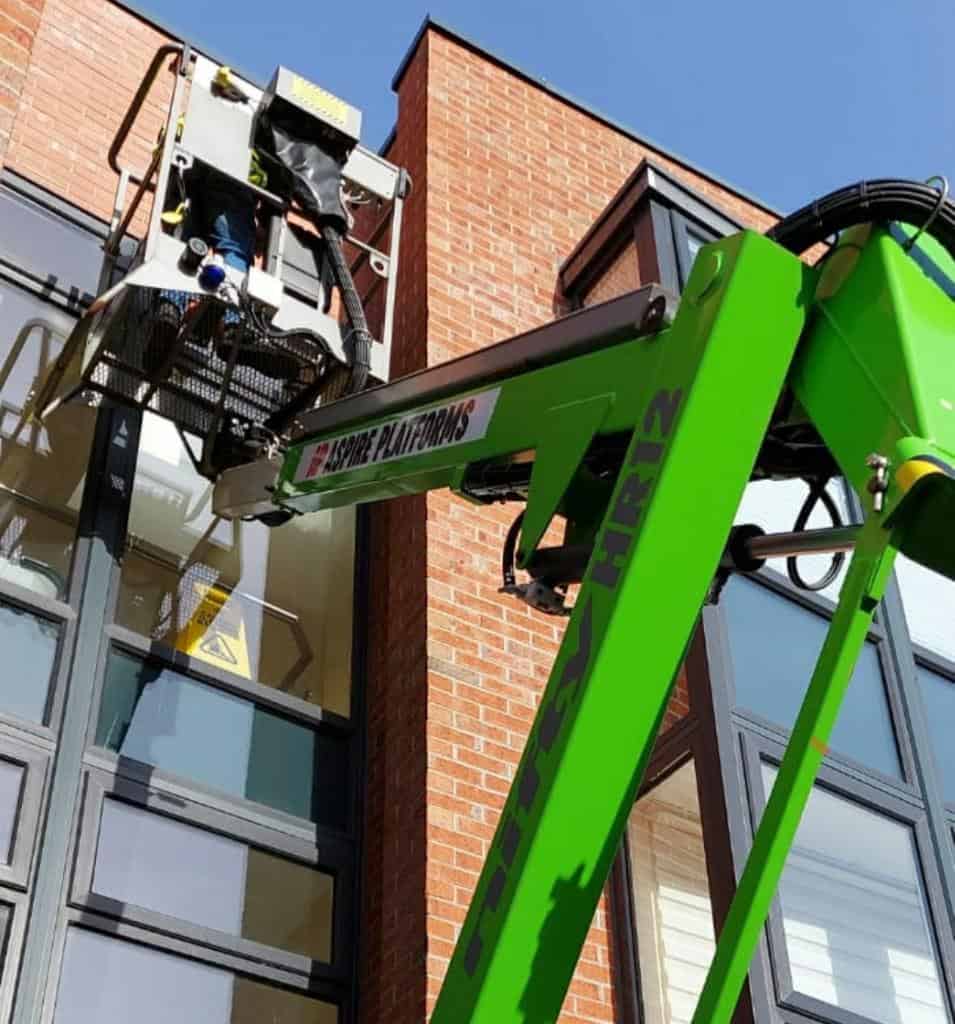 SAFETY
Protecting the health, welfare and overall safety of our customers, suppliers and X-Hire Colleagues is unquestionably our top priority. We have a relentless party for operational awareness within key areas, particularly Working at Height.
X-Hire are an approved International Powered Access Federation (IPAF) supplier. Our fleet is held to exemplary maintenance standards. We are meticulous in respect of LOLER and PDI inspections.
We believe that, with the correct training and knowledge, all accidents can be prevented whilst enhancing productivity.