LET US INTRODUCE OURSELVES….
X-HIRE IS THE UK'S FASTEST-GROWING, TRUSTED PROVIDER
OF POWERED ACCESS PLATFORMS AND TOWER RENTAL SERVICES.
WE ARE WORKING AT HEIGHT SPECIALISTS
We have a wealth of knowledge when it comes to working at height! Whether it's a short-term hire or a bespoke long-term hire for a larger project, we love to share our expertise on the best options for the job at hand at extremely competitive prices.
OUR CUSTOMER PROMISE
"To provide safe, reliable hire solutions that meet the ever-changing needs of our customers within the shortest possible timescales."
Our business is based on a very simple, customer-first approach. All X-Hire colleagues share the same, customer-centric mentality. Throughout the industry, we see other companies over-promising and under-delivering in terms of overall service. We understand how frustrating it can be when delivery windows are not met, meaning your job is behind schedule before you even start. Or, poorly maintained kit lets you down at the worst possible time. Our focus is to be the company you can rely upon in your hour of need.
WHY X-HIRE
---
Nationwide Coverage
We offer full UK coverage with an experienced, efficient transport team. If it can be hired, we'll get it to you anywhere, anytime!
WHY X-HIRE
---
Huge Fleet, Rapid Delivery
We boast one of the largest powered access fleets in the UK, in addition to a vast, versatile range of tower products. You can hire quickly and with confidence – same-day/next-day delivery is often available.
WHY X-HIRE
---
A SINGLE POINT OF CONTACT
We pride ourselves on industry-leading customer service. When you hire from X-Hire, you will deal with one dedicated team member, always there in your hour of need.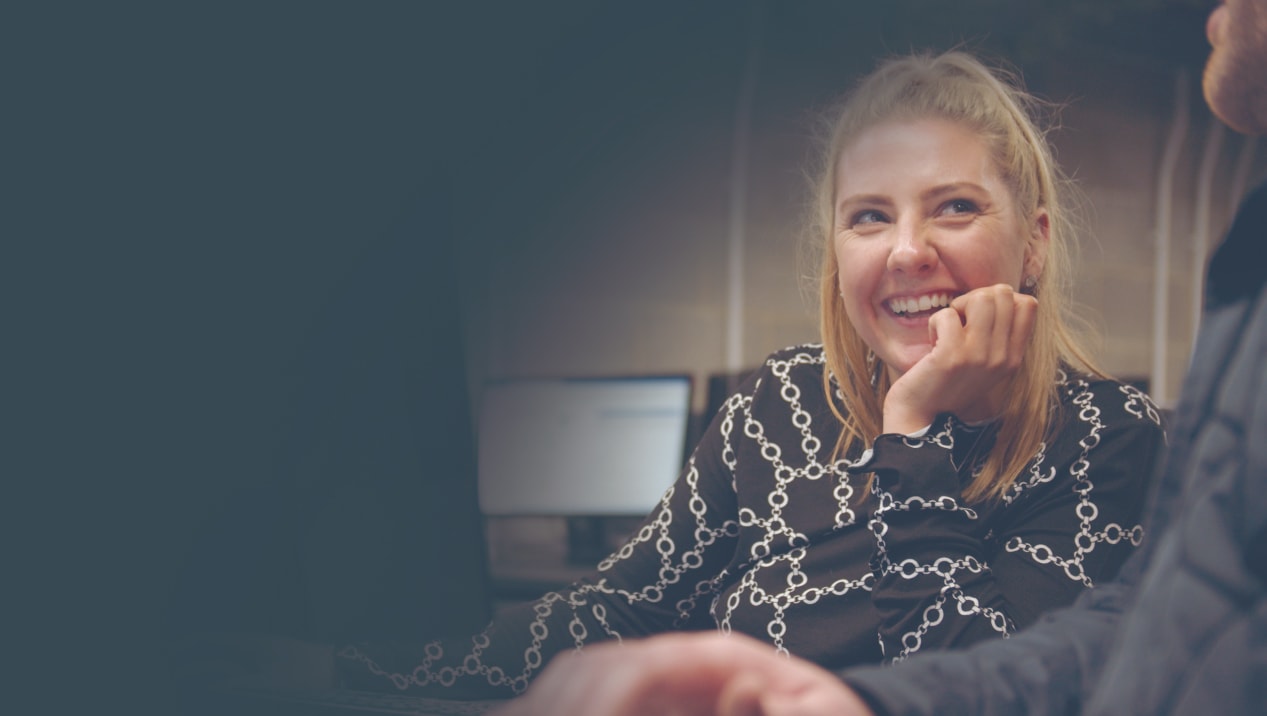 WHY X-HIRE
---
X-HIRE CONNECTED
If it's not part of our core X-Hire or X-Hire Tower Services range, we can source high quality kit from reputable suppliers through X-Hire Connect, saving you the major hassle of phoning several companies for everything you need.
WHY X-HIRE
---
Recent acquisitions
As part of X-Hire's expansion, we recently acquired London Tower Services, strengthening our operation within the south of the UK. We inherited both the tower and powered access elements of their business, expanding our fleet and overall product range further, ultimately benefitting our customers in the process. We were very selective in identifying LTS as a business with a solid reputation and a similar, customer-first philosophy to X-Hire!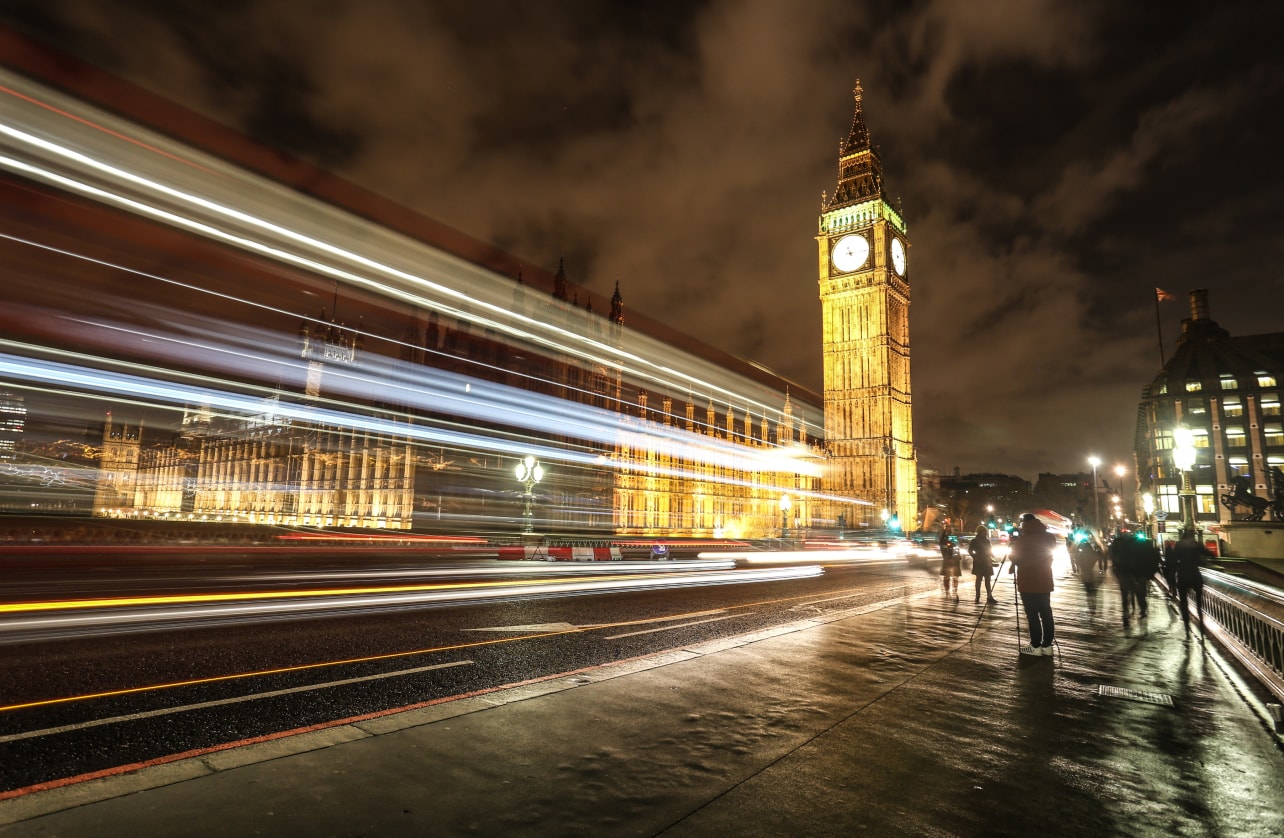 WE ARE ALWAYS DELIGHTED TO HEAR FROM NEW CUSTOMERS. WE LOOK FORWARD TO HEARING FROM YOU SOON!