ASPIRE SAFETY
ASPIRE GROUP WORKING AT HEIGHT SAFETY COMMITMENT
Powered Access Safety
The safety of our customers and X-Hire colleagues is our top priority – and always will be!
As the hire provider of working at height solutions, it is our responsibility to ensure that a thorough pre-delivery inspection (PDI) has been undertaken, prior to the machine being approved for use. If a machine fails this inspection, it will not be hired under any circumstances.
A repeat inspection will take place once the issue has been rectified. Once passed, it is then released for hire once again. Every machine within our fleet has a planned maintenance program, in line with manufacturer guidelines. Each machine also undergoes a comprehensive LOLER examination every six months.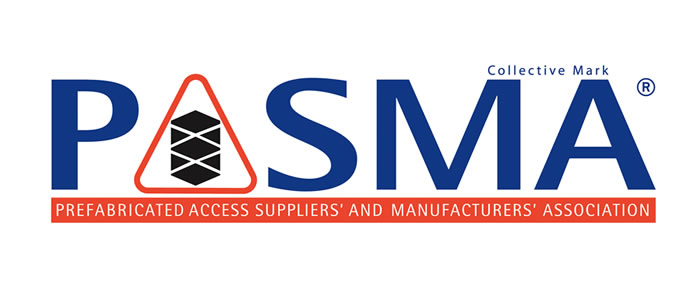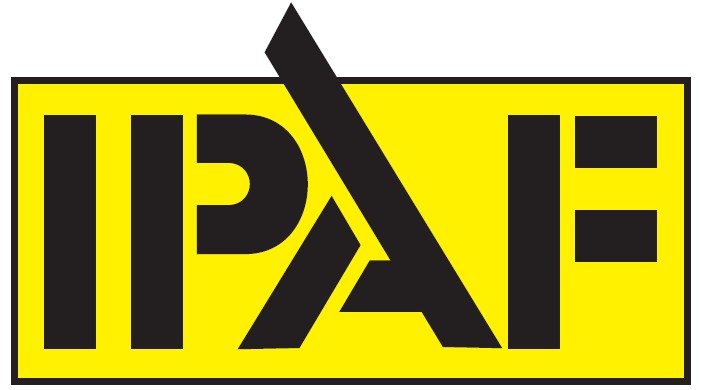 IPAF Supplier
X-Hire are an approved International Powered Access Federation (IPAF) supplier.
When our customers have questions about working at height in a safe manner, we actively welcome them. We advise that all operatives are fully trained for safe and effective use of all access equipment.
We can organise IPAF Training and PASMA Training at convenient locations throughout the country.
Get familiar with your MEWP!
MEWPs can differ massively in their weight, their dimensions and their level of complexity. Naturally, operators will become accustomed to the MEWP they use most often. If they require training that covers MEWPs with new features or characteristics, a refamiliarisation course is advisable. We can organise this IPAF course for you – just email hire@x-hire.com.
Mobile Access Tower Safety
All tower products come with PASMA Manufacturing Member's instruction manuals. Ensure you make direct dereference to the instruction manual when assembling the tower, even if you are a PASMA trained operative.
Do you really need training to use a mobile tower?
In short, yes! The Work at Height regulations require all persons working at height to be competent using the equipment. We organise PASMA training courses for individuals that will be working from towers but will not be adjusting, moving, building or dismantling them. Simply email hire@x-hire.com or check out our PASMA Training Courses.
Access Tower Inspections
In order to ensure the safety of tower products, they must be inspected straight after assembly, or when significant alternation has taken place. If any occurrence is likely to have impacted the stability or structural integrity of the tower, this also requires inspection. This is in accordance with the Work at Height Regulations.
We are all responsible for Safety
X-Hire, the operative and the main contractor on site all play vital roles in ensuring all access equipment is use/operated in the correct manner. Adequate training should always be given to all operatives and supervisors, achieving compliance with Health and Safety legislation. The correct training not only prevents accidents, but also enhances productivity on the job.